Encore is our international banquet serving breakfast, lunch and dinner 7 days a week.
Our menu changes daily so why not come down and check out the delicious selections!
Start the day with a variety of fresh fruit, compotes, yoghurt, cereals, breads & pastries, hot selections, juice & condiments.
Spice it up with Asian, Indian & Mexican cuisine or keep it simple with our old fashioned comfort food. Treat yourself with a selection of pastas, soups, pizzas & top it off with a selection of fresh vegetables, salads & condiments.
The Dinner Banquet includes fresh prawns.
Finish off your meal with the delicious dessert banquet packed with all your favourite toppings.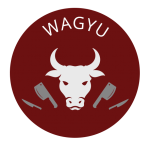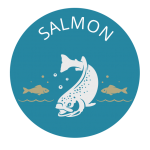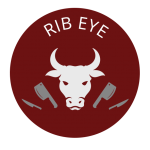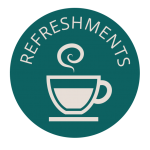 REFRESHMENTS PACKAGE $3.90*
Includes soft drink, tea and coffee station.
Excludes espresso.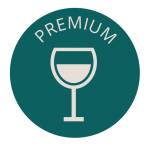 PREMIUM PACKAGE $9.90*
18+ ID required. Includes beer and wine
buffet, soft drinks and tea and coffee station.
Excludes espresso.
All Day Children's Prices
Children under 4 FREE | Children 4 years $6.50* | Children 5 years $7.50*
Children 6 years $8.50* | Children 7 years $9.50* | Children 8-12 years $10.50*
Bookings are advised, please phone reception on 4979 8270.
*All of our prices above are displayed at our gold member's price. Non-members will incur a 10% surcharge and further discounts may apply to our tiered members.